Instant Customer Happiness
How are you? Need some help? Have something to share? We are always here for you and eager to talk about your website or your next project.
LET'S CHAT
NEED HELP?
We value exceptional communication above all else. Our dedicated support team works 24/7/365, ready to give you all the help you need and anytime you need it.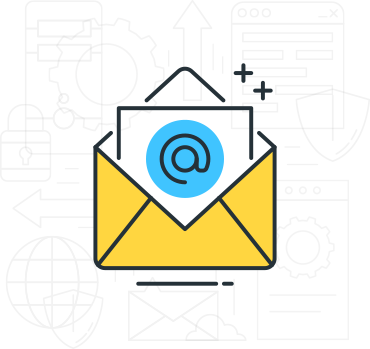 SEND A MESSAGE
SUBSCRIBE TO OUR NEWSLETTER
Join Our Newsletter & Marketing Communication. We'll send you news. offers, tips and tactics that are working great right now.