Empower your Website and Business
We're committed to making sure your web hosting experience is perfect in every way..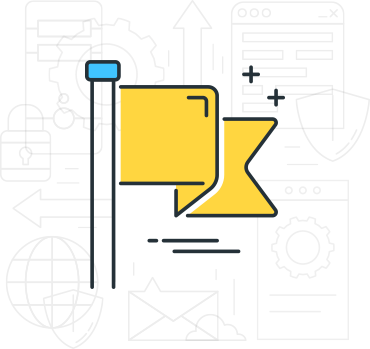 AROUND THE GLOBE
Leverage high-density infrastructure to deliver the high speed and blazing fast performance of your website to both clients and visitors.
Powered by strategically located datacenters in worldwide locations such as North America, Europe, Asia & Oceania and connected through extensive and powerful private and public networks, we aim to provide hosting solutions where your website needs to be.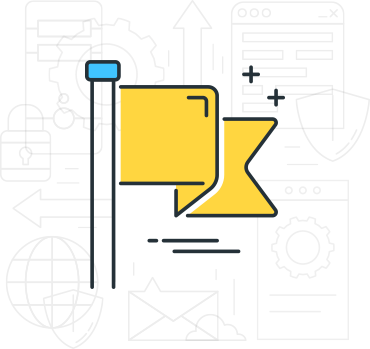 Cloud-based redundant infrastructure
We've built a redundant cloud-based hosting infrastructure, On top of the industry-leading hardware, to provide you a scalable and flexible native Linux hosting with easy-to-manage solution to remove all the worries about hardware failures or data safety.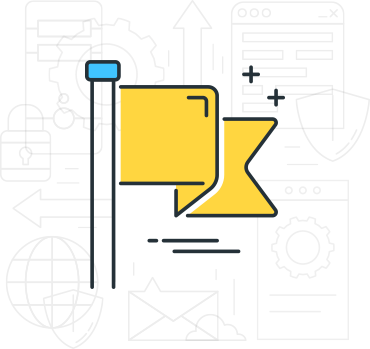 Simple Solutions for Complex Projects
Do more with the power of their infrastructure not only the hardware but the know-how and technical assistance to achieve your goals in the most efficient and cost-effective way possible.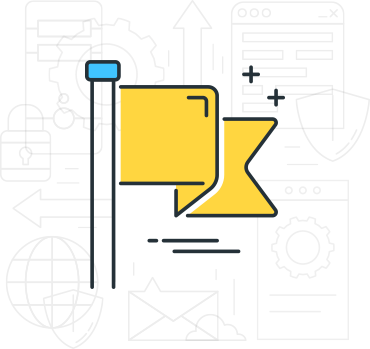 Top-rated Technical Support
To continually manage and optimize your infrastructure, you need to continually manage and optimize it.
All AllServerHost services are Fully Managed with task automation which means you will get a full setup and optimized hosting environment for your project at no extra cost and 24/7 multi-level expert technical support.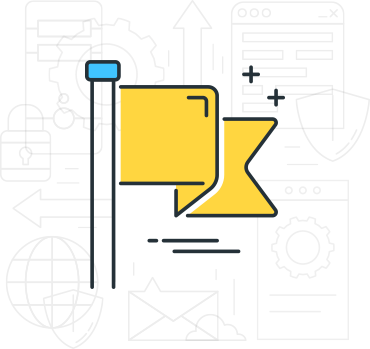 WE'RE AROUND THE GLOBE
Connect everywhere from anywhere.

WHAT OUR CLIENTS SAY ABOUT US
Purus gravida quis blandit turpis cursus in hac. Sollicitudin aliquam ultrices sagittis orci a scelerisque. Quisque egestas diam in arcu cursus euismod.